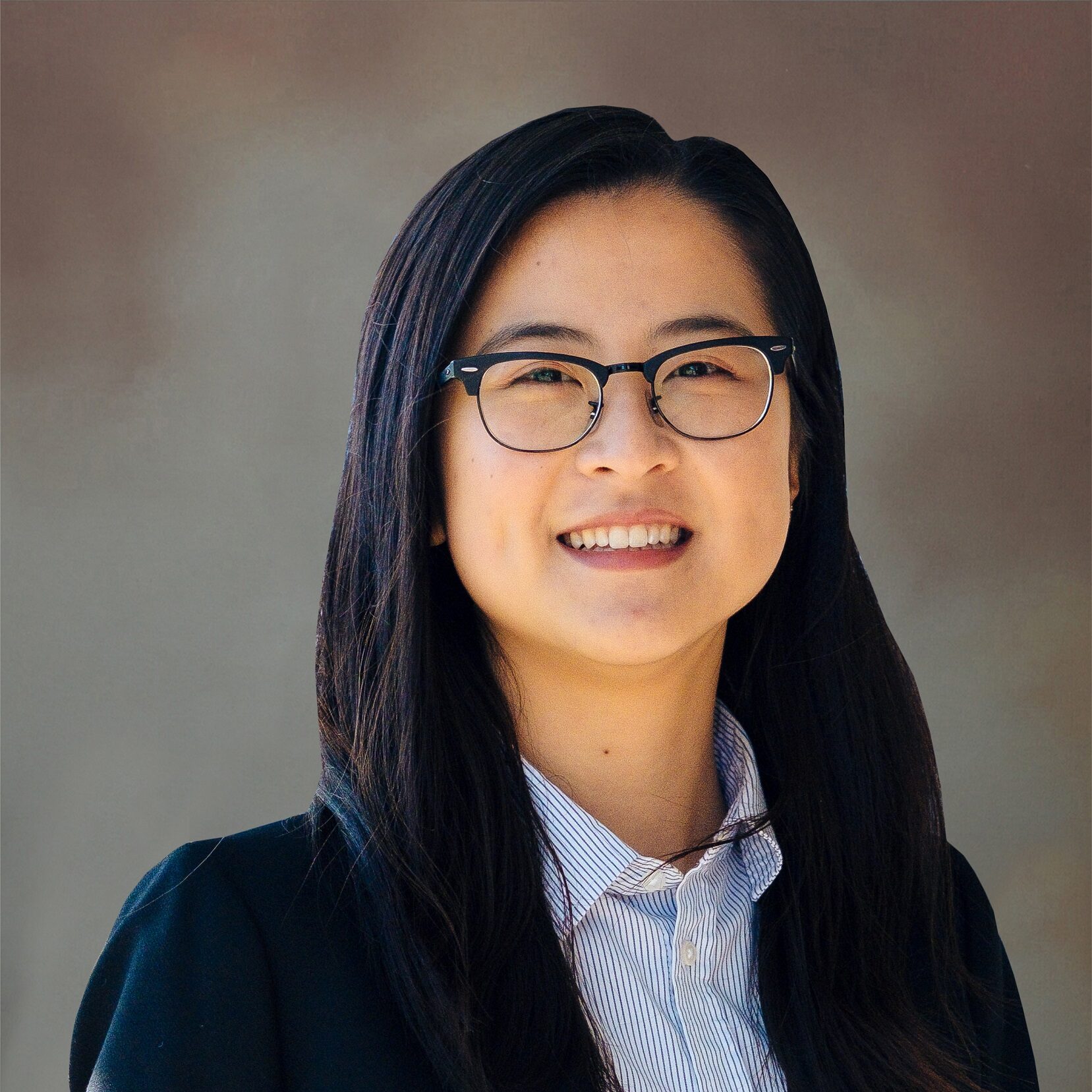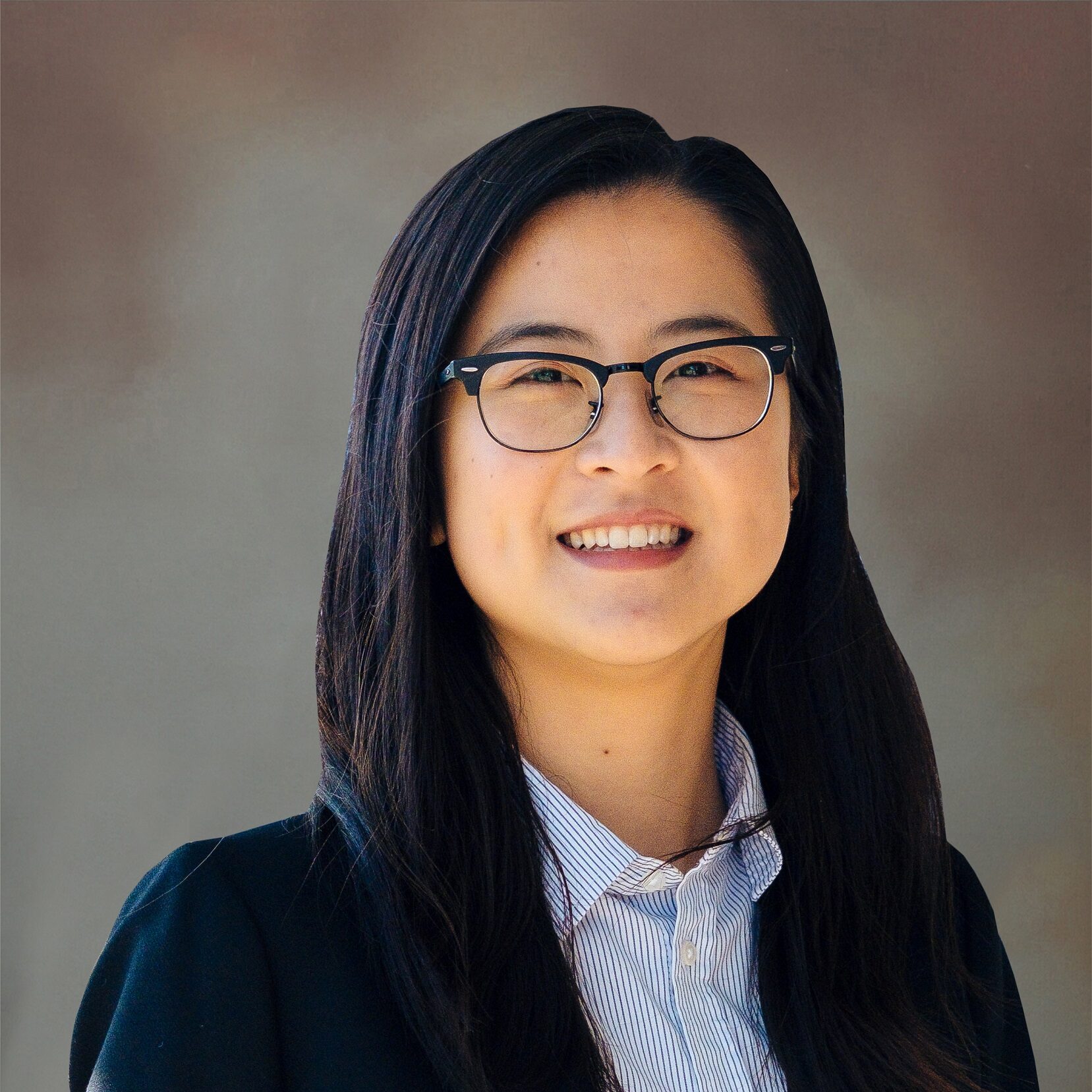 Sophia Luo is an analyst in the areas of business, finance, and applied business economics. She performs analysis in a variety of areas, including strategy, litigation consulting, valuation, and financial analysis. Prior to joining Insight, Ms. Luo worked as an intern for non-profit organizations and provided consulting services to San Diego startup companies as part of a student-run organization.
Ms. Luo earned a Bachelor of Science in Management Science with a minor in Accounting from the University of California San Diego, where she graduated with honors with distinction.
In her free time, Ms. Luo enjoys in experimenting with new recipes, watching the latest films, and singing.
The following are some examples of Ms. Luo's consulting projects:
• Analysis of secondary considerations for diabetes treatments and pen delivery systems in the PTAB and New Jersey district court.
• Analysis of irreparable harm for construction equipment.
• Analysis of secondary considerations for phosphate binders for the treatment of chronic kidney disease and hyperphosphatemia.
• Fair market value calculations for real estate-related events.
• Analysis of secondary considerations for phytase feed additives.