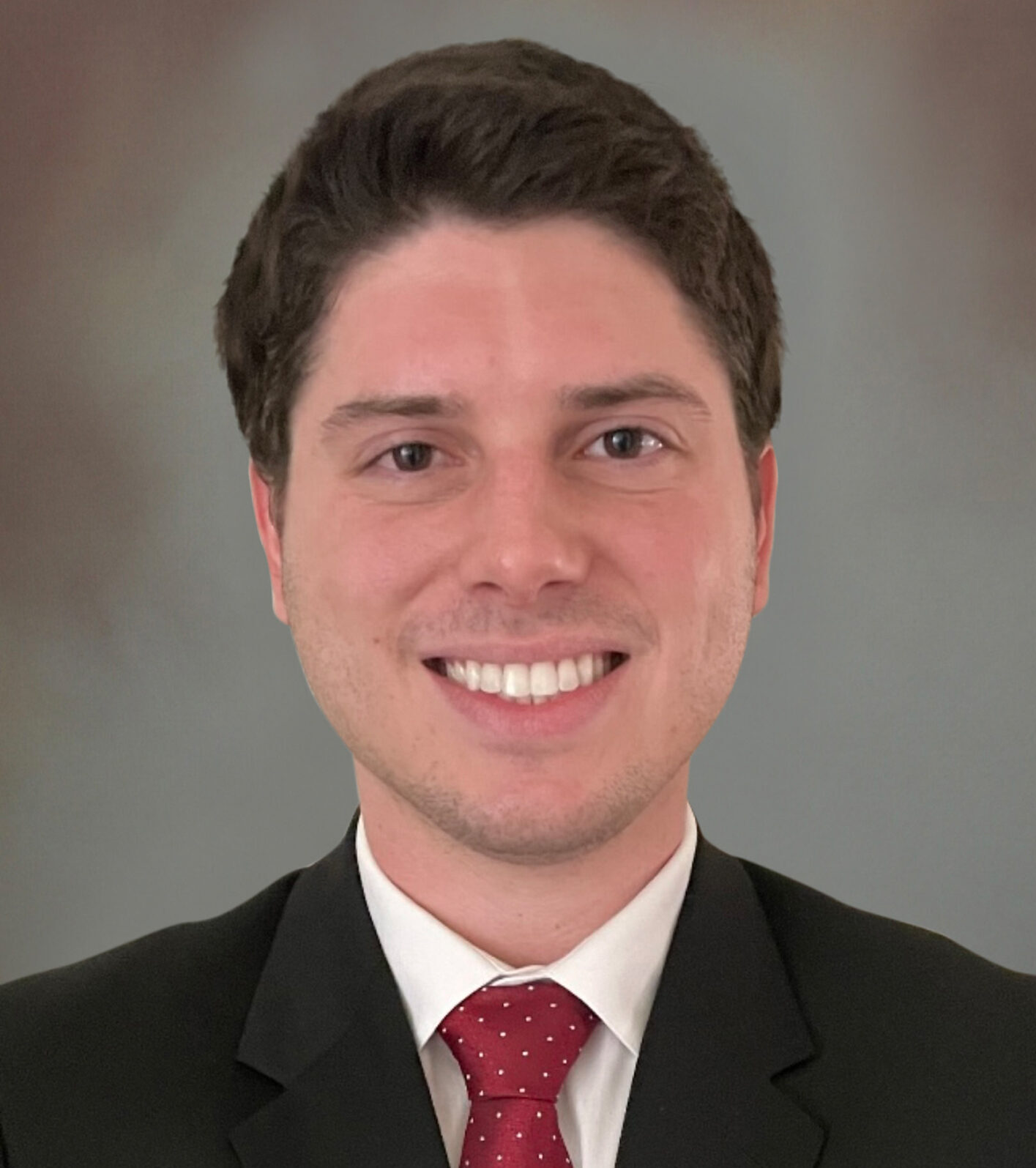 Aman Singh is a Senior Associate at Insight Economics. He graduated from the University of Southern California, where he earned a Master of Science in Finance, was the Director of Equity Research in a student-run organization, and was a member of Beta Gamma Sigma honorary business society.
Prior to joining Insight Economics, Mr. Singh worked at a boutique economic consulting firm in San Marino, California, where he assisted in calculating economic damages and preparing valuation reports for a variety of cases including personal injury, wrongful death, business, and employment law. He tailored each report to the facts of the case and the client's particular needs, in accordance with relevant case law. His job responsibilities also included supervising and managing a team of economists, communicating directly with clients, and ensuring that reports were completed with consistency and sound methodologies.
In his free time, Mr. Singh enjoys working out, playing sports, listening to podcasts, and traveling.