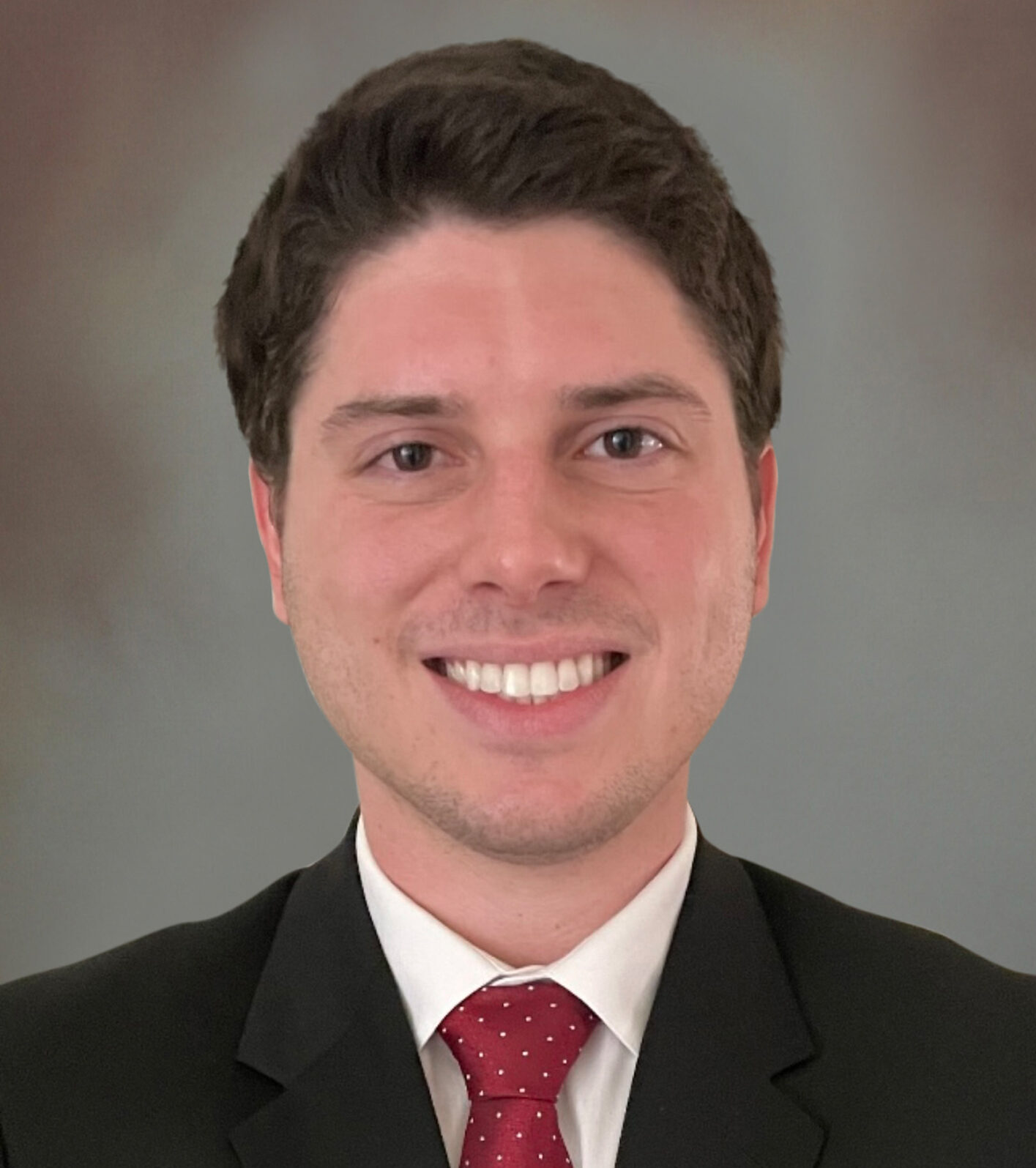 Noah Warmbrand is an Economic Analyst and graduate from the University of California, Davis, where he earned a Bachelor of Arts with Honors in Economics, as well as minors in Mathematics and Statistics. While at UC Davis, Mr. Warmbrand completed a specialization in Data Analytics and Economic Analysis, engrossing himself in coursework that focused on utilizing theories and models to analyze data, identifying empirical patterns, and forecasting economic indicators.
Prior to joining Insight Economics as an Economic Analyst, Mr. Warmbrand worked at a wealth management consulting firm in the Greater Los Angeles area, where he assisted in financial planning activities for the company's high-net-worth clientele.
In his free time, Mr. Warmbrand enjoys running, hiking, catching up on the latest movies and games, and is an avid basketball fan.