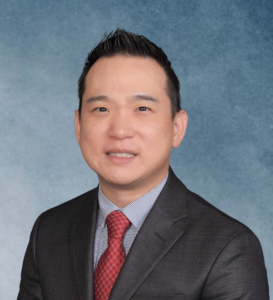 Pete Yu is a Senior Associate at Insight Economics. He graduated from the University of Pennsylvania with a BA in Economics and has passed the CFA Level 1 and 2 exams.
Prior to joining Insight Economics, Mr. Yu worked in economic litigation consulting, investment banking, and research at the Wharton School. He has been engaged in litigation matters involving intellectual property infringement, antitrust claims, labor economics, contract disputes, intangible asset valuations, and trademark priority. He has also provided consulting services in arbitration and settlement negotiations. Mr. Yu has experience in a variety of industries, including telecommunications, semiconductors, air transportation bond financing, streaming services, banking, and commercial real estate.
In his free time, Mr. Yu enjoys boxing, trading options, and watching basketball.